Welcome to the Louisiana-Mississippi Golf Course Superintendents Association's website. The Louisiana-Mississippi Golf Course Superintendents Association exists to support practical research on golf course management, provide quality continuing edcucation and to promote the growth of the profession.
Thanks to all the Sponsors who Made the
In-Shore Fishing Trip possible!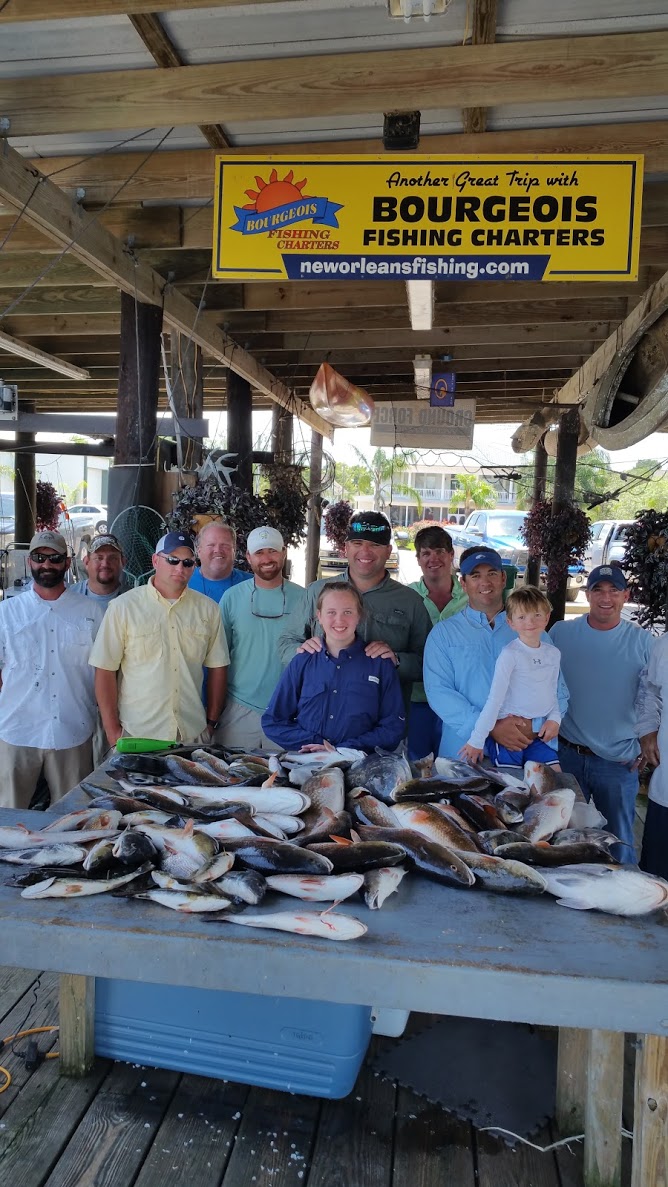 The LMGCSA just concluded it's first fishing tournament and was greatly enjoyed by the participants. Congratulations to our prize winners!
1st Place (Biggest Fish) -
Ava Worsham
2nd Place - Kyle Guilbeau
3rd Place - Tanner Mayberry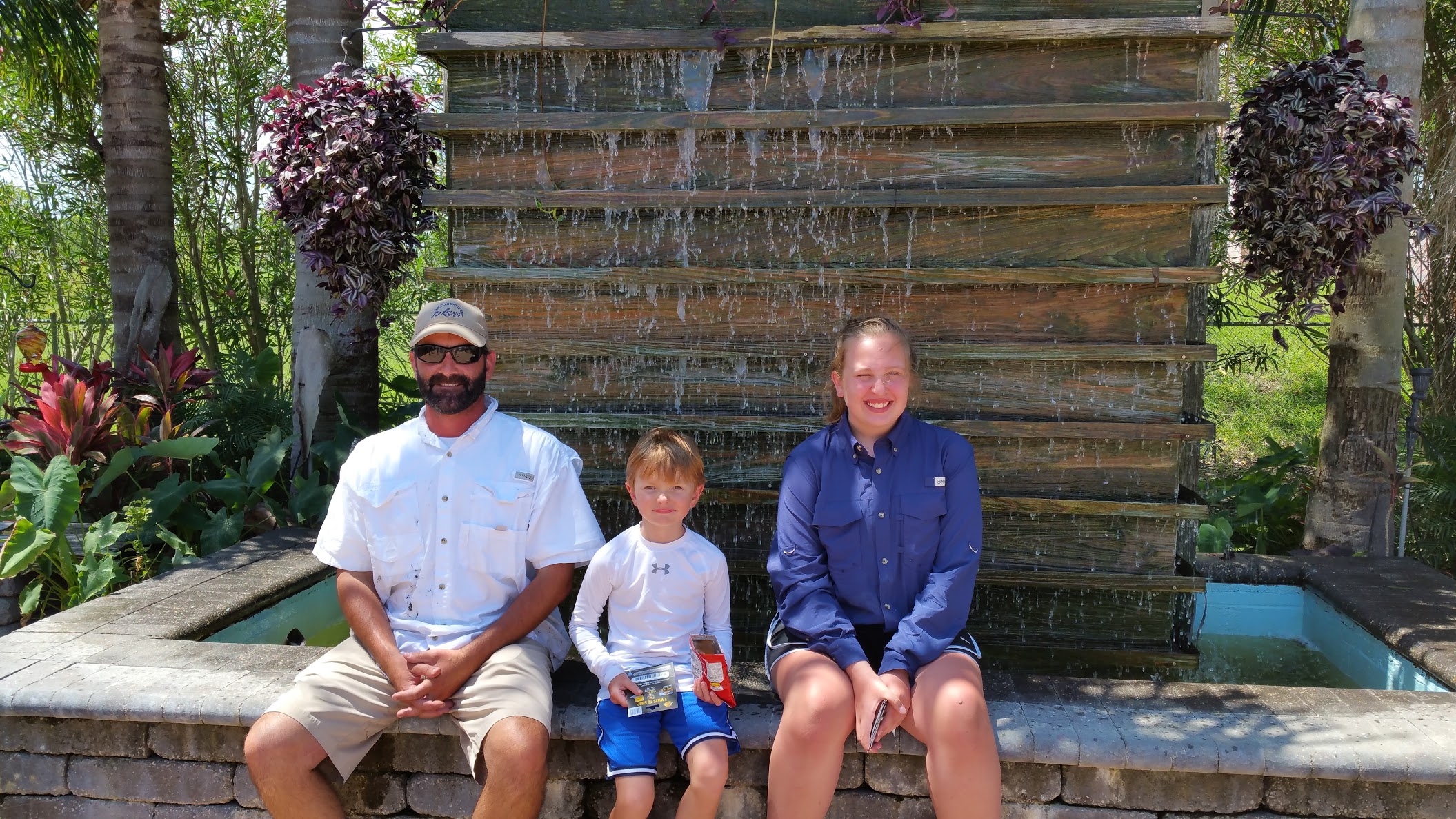 ---
---
---
---
SPONSORED BY: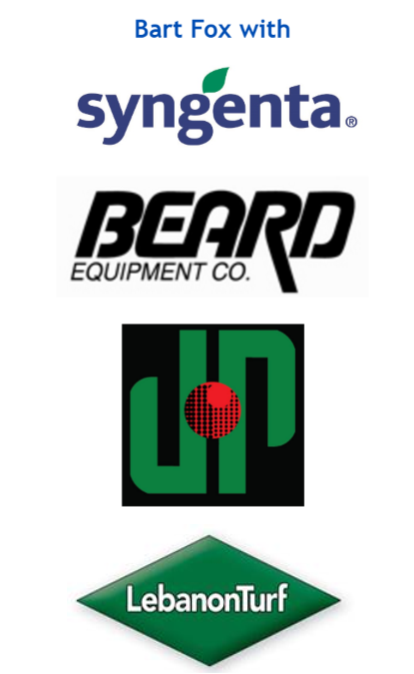 ---
Super Pro Tournament at
Grand Bear, September 6, 2016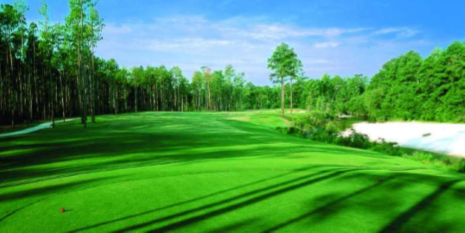 Alan Sullivan is hosting the 2016 Super Pro at Grand Bear Golf Course, a Jack Nicklaus-designed layout widely considered to be among the South's most spectacular courses.
---
---
GCSAA's 2016 Property Profile and Environmental Stewardship Survey is now underway. This survey focuses on course features, turf species and basic stewardship information that will help GCSAA advocate for the golf course industry and our profession. The survey takes just 15 to 20 minutes to complete. GCSAA's Board of Directors is asking for your help by completing and promoting this important survey. If you have taken the survey, the Board thanks you for your service.
Use this link to take the GCEP
Property Profile and Environmental Stewardship
Survey
---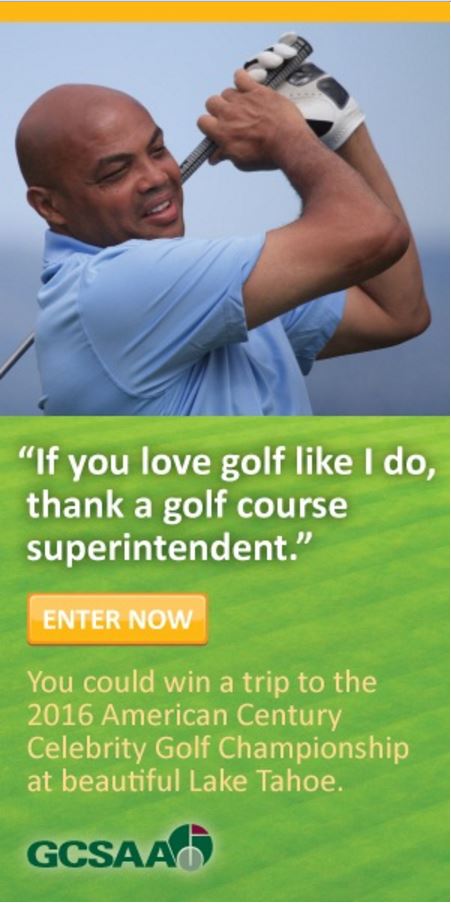 ---

2016 Platinum Sponsors
AMERI-TURF, INC.
BEARD EQUIPMENT COMPANY
JERRY PATE TURF & IRRIGATION, INC.
LADD'S
2016 Gold Sponsor
AGRI-AFC
BASF
HARRELLS
KEELING COMPANY
LAFARGE
2016 Silver Sponsors
AGROMAX
AQUA-AID
BAYER ENVIRONMENTAL
BEN NELSON GOLF & UTILITY VEHICLES
CHATTAHOOCHEE TURF PRODUCTS
GULF COAST ORGANICS
HARRELL'S
HUMPHRIES TURF SUPPLY
SUNBELT RENTALS, INC.
SUR-LINE
SYNGENTA